FY2018 Slate of Nominees
FY 2018 ASID CA Central/Nevada Chapter
Election Candidate Profiles
President-Elect
Jamie Stringham, ASID
M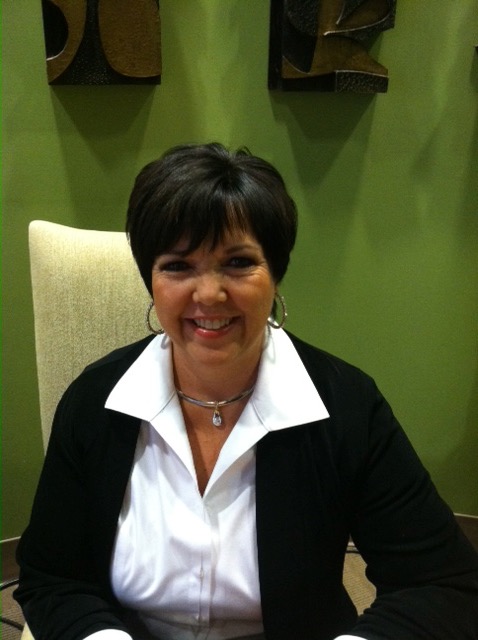 y passion for design came from my mother who loved to decorate and was always creating something new. Being the youngest in my family, I spent a lot of time with my mom redecorating. My chosen career of Interior Design was a natural choice. I am a professional Interior Designer, business owner, and Interior Design educator. My company, Interior Dynamics has been in business since 1988. I have enjoyed teaching Interior Design at the college level for over 20 years. My passion is to help my clients as well as my students to make their homes and offices a relaxing and beautiful environment. I am a native of Las Vegas, Nevada where I still reside with my husband Briant. I am the proud mother of two. I enjoy hosting parties, I love to travel and enjoy discovering the beautiful cultures and people of the world. As President-Elect, I plan to work on enhancing the ASID membership experience. I will work with the board to plan exciting and informative events. We also need to engage and strengthen student involvement within our chapter, and at the National level.
Director at Large
Barbara Jacobs, FASID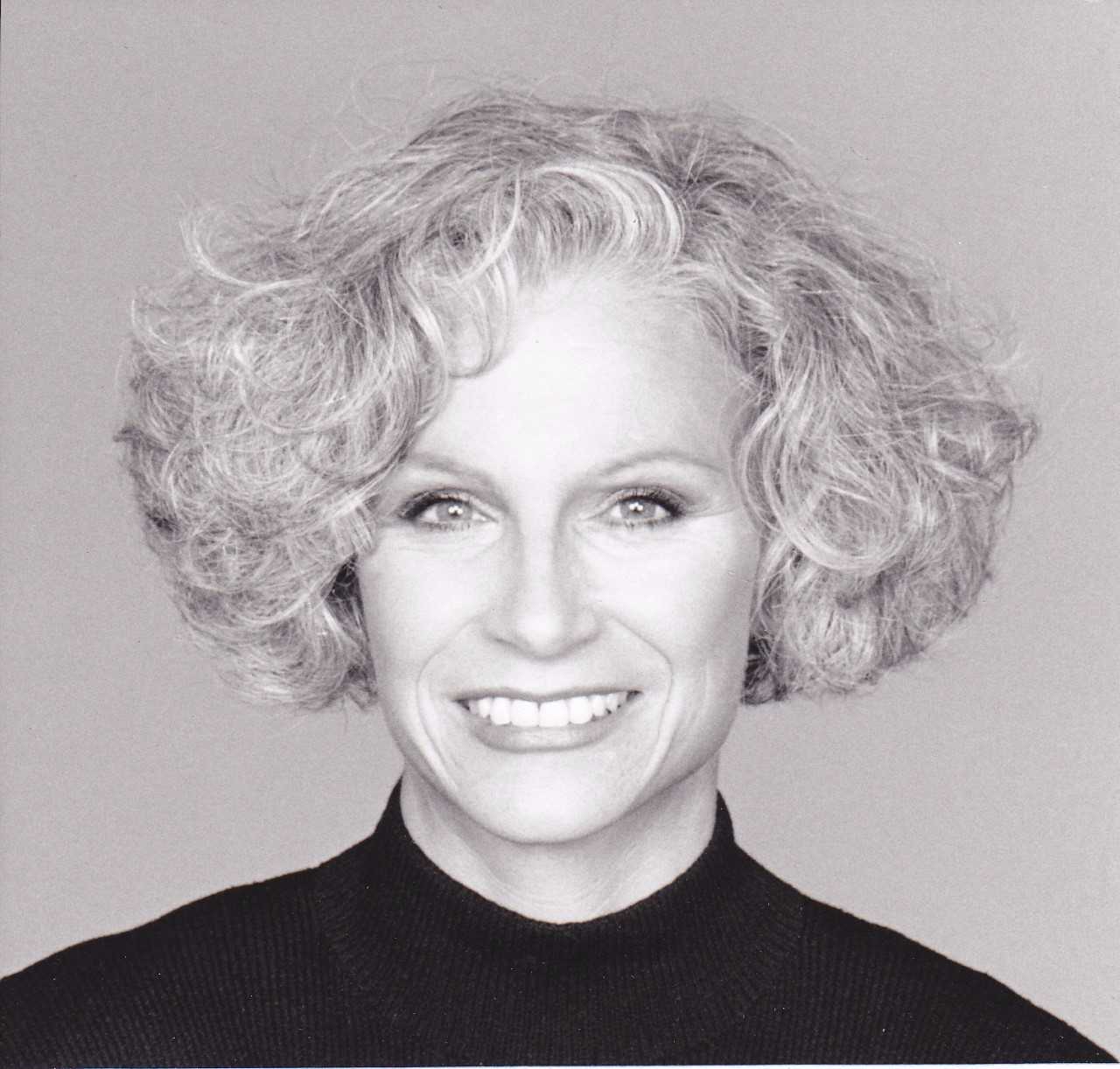 Barbara Jacobs joined ASID in 1975, as a student and went on to become California Peninsula Chapter President in 1985, and representative to the National Board, 1986-1990. While serving on the National Board, she was appointed to numerous national committees, ultimately chairing several, including Awards and Competitions. As national chair of Awards and Competitions, she rewrote the book on all National Awards and Competitions, and then took that template back to the chapter to revamp theirs and pass on to others. Barbara was elected to serve as National Vice President of Programs in 1992, and she was awarded Fellowship in 1995 and Life Membership in 2013. Barbara has always been happy to serve on the Chapter level and looks forward to serving as Board Member at Large.
Membership Director
Edward Amrhein, ASID Industry Partner Representative
Edward was born and raised in New York City where he studied set design at Hunter College. After working with the family Interior Design firm in New York Edward moved to Los Angeles in 2005 to continue working in the industry. In 2014 he joined Christopher Guy in the West Hollywood showroom and last year Edward moved to Las Vegas as the Showroom Manager for Christopher Guy at the World Market Center.