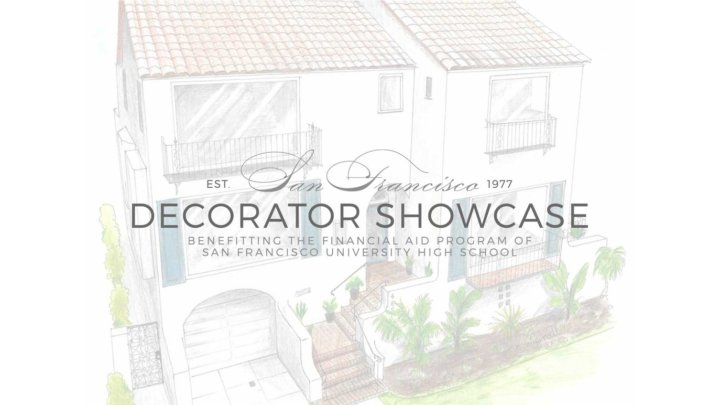 Departing from Modesto CA: A day with a Designer at the San Francisco Decorator Showhouse, and Palace of the Legion of Honor
Description
Tour the stunning San Francisco Decorator Showcase 2018 with ASID incoming Chapter President and local Interior Designer, Wendy Glaister, and her team of craftspeople and artisans. Get an insider's view of the fabrics, finishes, lighting and hardscape that makes this tour a legendary event. Afterward, join Wendy and her team for a delightful luncheon at the SF Legion of Honor and tour their spring exhibit, "Cassanova: The Seduction of Europe."
https://legionofhonor.famsf.org/exhibitions/casanova-seduction-europe
Our luxury coach departs at 9 am for a festive ride into the city, complete with mimosas, pastry and fruit.
Luncheon is the financial responsibility of each guest.
The return home is accompanied by coffee, sparking and still water, cookies and selected chocolates.
RSVP and Registration page pending, please check back if you plan on joining our tour.