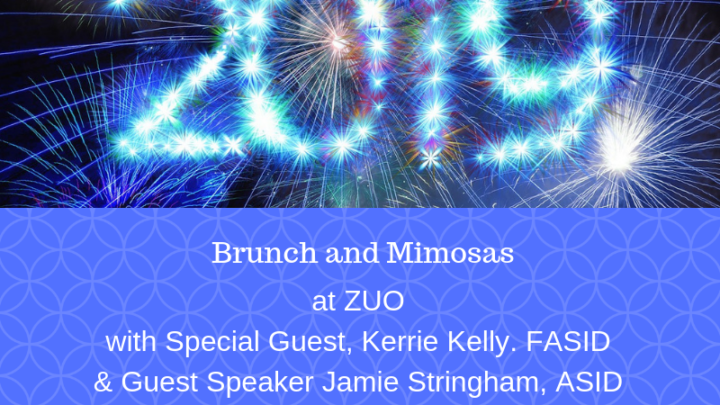 Las Vegas: ASIDCANV New Year's Launch Party - Brunch at ZUO
Description
You are Invited to ASID's New Year's Launch Party and Brunch at ZUO
on
Sunday January 27th, 11 AM at Las Vegas Market
Join us in the ZUO Showroom in Bldg A – 442
Witth special guest, award-winning interior designer, author, and multi-media consultant, Kerrie Kelly!
Meet the new ASID Chapter Board members. Take a sneak peek at our upcoming ASID Events calendar. We have some fun and exciting things planned for 2019, that you will not want to miss!
AND, Guest speaker, Jamie Stringham, ASID, will tell you how investing in your self, with ASID, yields big returns.
Brunch and Mimosas will be served.