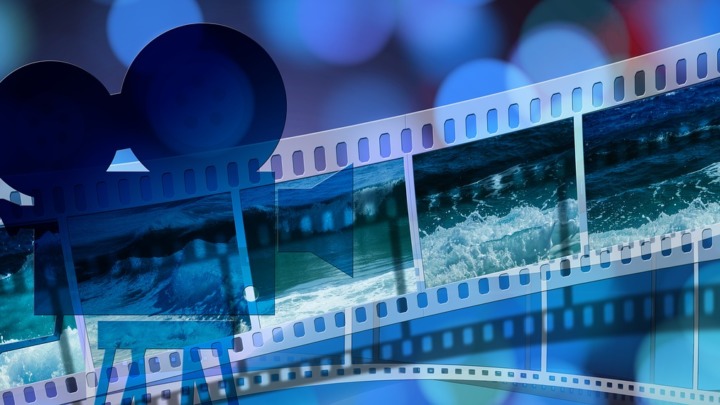 Las Vegas: Movie Night at Christopher Guy
Description
Join us on May 2nd
at Christopher Guy to see 1959 Oscar Winning Film, "Pillow Talk", with Rock Hudson and Doris Day.
It tells the story of Jan Morrow (Day), an interior decorator and Brad Allen (Hudson), a womanizing composer/bachelor, who share a telephone party line.
We'll have Drinks, Snacks, and Popcorn.
More Details to be announced...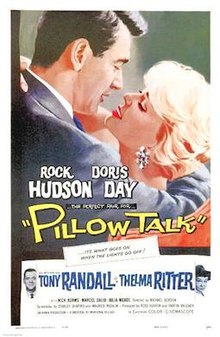 Theatrical release poster