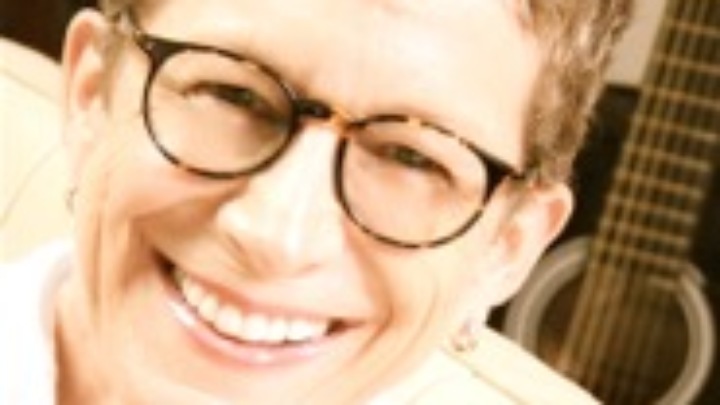 Sacramento Area: "Tell me, What Do You Have in the House" CEU Event with Victoria Price
Description
ASID Members are Coridially Invited to a CEU Event
on Thursday, February 1, 2018
5:30 PM - 8:30 PM
at Arizona Tile
10576 Industrial Avenue,
Roseville, CA 95678

Enjoy socializing, dinner, and then a presentation by Victoria Price.

Tell Me, What Do You Have in the House? (.1 CEU)
Life Resourcing for Designers
by Victoria Price
Victoria Price is a designer, author and popular inspirational speaker on topics ranging from design and art to creativity and spirituality. She has appeared on Good Morning America, HGTV, A&E Biography, NPR Fresh Air and Morning Edition, and her work as been featured in USA Today, Travel & Leisure, People, and the New York Times. Her inspirational memoir, The Way of Being Lost: A Road Trip to my Truest Self, will be published by Ixia Press in February 2018. Christiane Northrup, M.D., New York Times bestselling author of Goddesses Never Age, describes Price's work and writing as "universally relevant and deeply meaningful".
In this talk, Victoria will share resourcing tools for life and design. These include discovering your magic word, learning to inhabit liminal spaces, resourcing from your own history, and asking the right (though sometimes tough) questions. This tool kit will help you develop meaningful connections with your clients and your vendors, as well as create a brand that reflects your most authentic self.
ASID Members register as NKBA Member: Cost – $35
RSVP here: https://www.eventbrite.com/o/nkba-california-capital-chapter-563784055?s=82298676
Hosted by: