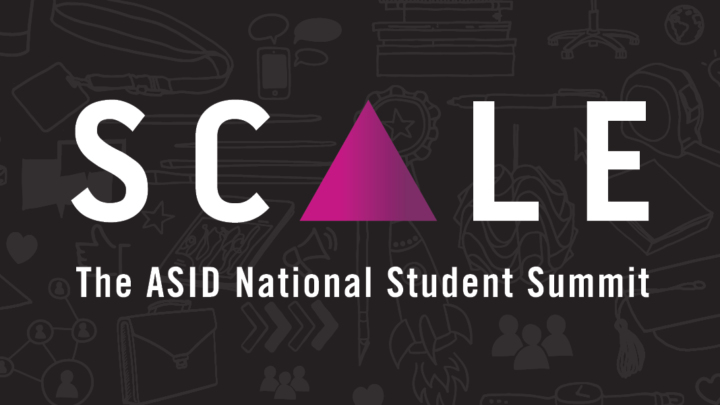 SCALE: The ASID National Student Summit
Description
Your Future Needs SCALE
SCALE The ASID National Student Summit is THE must-attend event of the year for interior design students. Catapult your career into high gear and get a leg up on the competition through networking and interactive experiences with design industry leaders and luminaries. Your Future Needs SCALE.
Expand your horizons by attending SCALE in Los Angeles on February 23-25, 2018.
You've already begun your interior design journey, now it's time to build the skills you need to excel: We are offering you an opportunity that can—with determination and helpful coaches—bring your dream design career to life.
Thank you to our sponsors: