Our Own Kerrie Kelly Earns ASID's Highest Honor!
ASID Announces
2017 Fellows and Honorary Fellows
Congratulations to our own Kerrie Kelly,
we are so proud of you!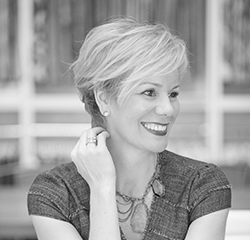 Kerrie Kelly, ASID, NKBA, CAPS
CREATIVE DIRECTOR
KERRIE KELLY DESIGN LAB, SACRAMENTO, CALIFORNIA
Kerrie Kelly's contribution to the field of interior design is witnessed through her body of work and the many ways she has utilized her expertise to give back. She has served ASID at both the local and national levels, including as president of the CA Central Nevada Chapter. Her service has extended to the greater community via disaster and humanitarian relief initiatives to provide homes to victims of Hurricane Katrina and to student success programs. She has shared her knowledge and passion for design both as an instructor and as director of Interior Design for The Art Institute, and is a recipient of the Nancy Vincent McClelland Merit Award. Kelly is a Certified Aging in Place Specialist and has chaired the ASID Aging in Place Council. She has written books on design and created product lines for a variety of companies including rug, furniture, and fabric designs.
https://www.asid.org/press-releases/asid-announces-2017-fellows-and-honorary-fellows-inductees-to-be-honored-at-celebration-the-asid-awards-gala
Join us at the ASID Gala in San Diego, on July 15th, to celebrate with Kerrie!