Two Chapter Members are Finalists in Adorne Contest
Congratulations to two of our chapter members, Wendy Glaister, Allied ASID and Kathleen Jennison, Allied ASID on being finalists in the Adorne Best Before and After contest.
Read the ful press release:
---
Congratulations, your project was chosen as a finalist in the adorne Best Before & After contest! Public voting will be open this week, and you're in the running. You're one step closer to winning a trip to the Legrand facility in Paris.
Be sure to tell your friends to vote for you on both Legrand, North America's Facebook page, as well as on our website Legrand.us.
We'll also be telling our fan base of over 16,000 to view your amazing project, along with the ASID community.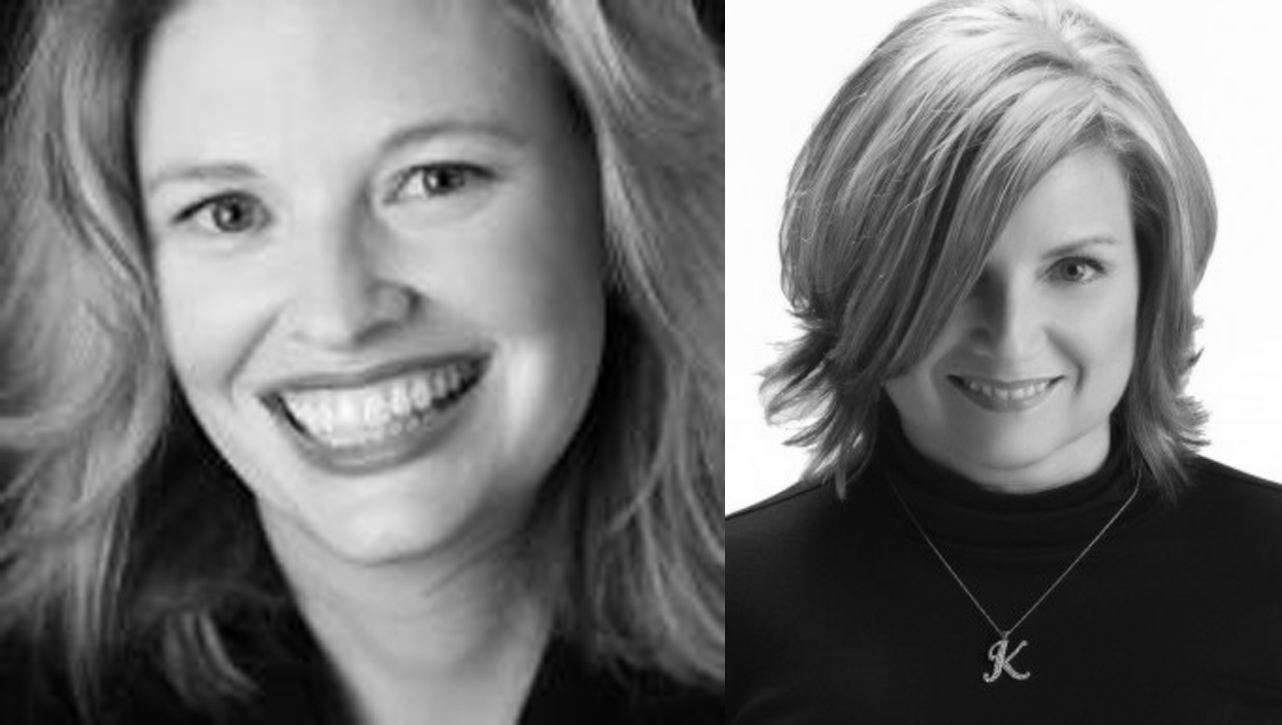 Pictured Left to Right: Wendy Glaister, Allied ASID of Modesto, CA and Kathleen Jennison, Allied ASID of Stockton, CA