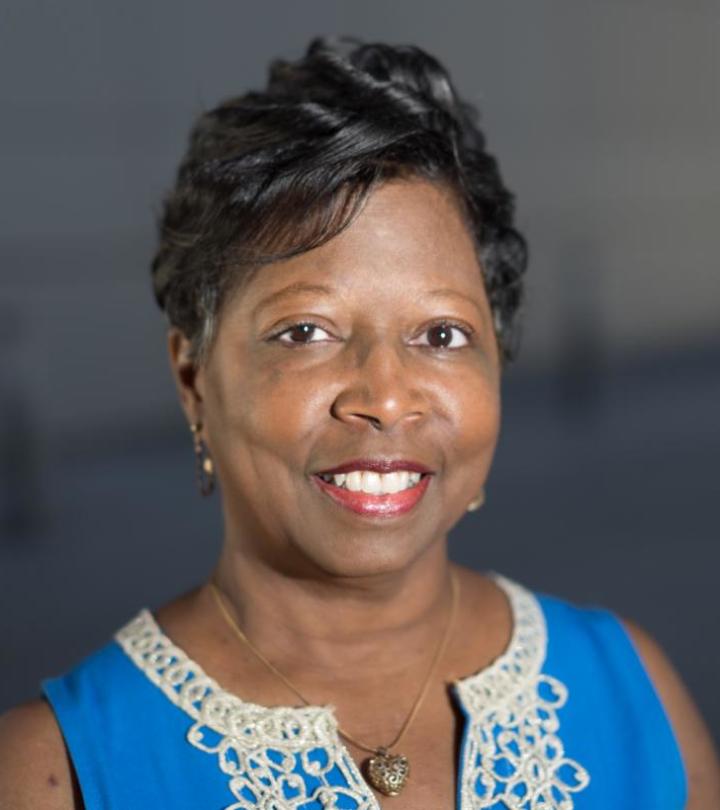 Angela Britt, Allied ASID
Communications Director
Angela M. Britt, owner and principle designer of Deziner Originals, is guided by a lifelong passion for design and an innate ability to create beauty in the most unlikely spaces.
Angela has dedicated herself to the understanding of her clients' needs and finding creative solutions to their problems through wisdom and experience. Her success is based on combining a competent, experienced design team with the expert craftsmanship of high end manufacturers. Doing this she delivers exceptional quality and value for the communities she serves.
She obtained a Bachelor of Arts Degree in Interior Design from The Art Institute of Las Vegas. As an Allied Member of the American Society of Interior Designers, she keeps abreast of the trends in color, new design concepts, and fresh applications of various materials and furnishings.