2021 Chapter Election Results
All Incoming Board Members will assume their duties on October 1, 2021.
The following candidates have been elected to serve on the 2021 Chapter Board:
Chapter President
Andrea Miranda-Hall, Allied ASID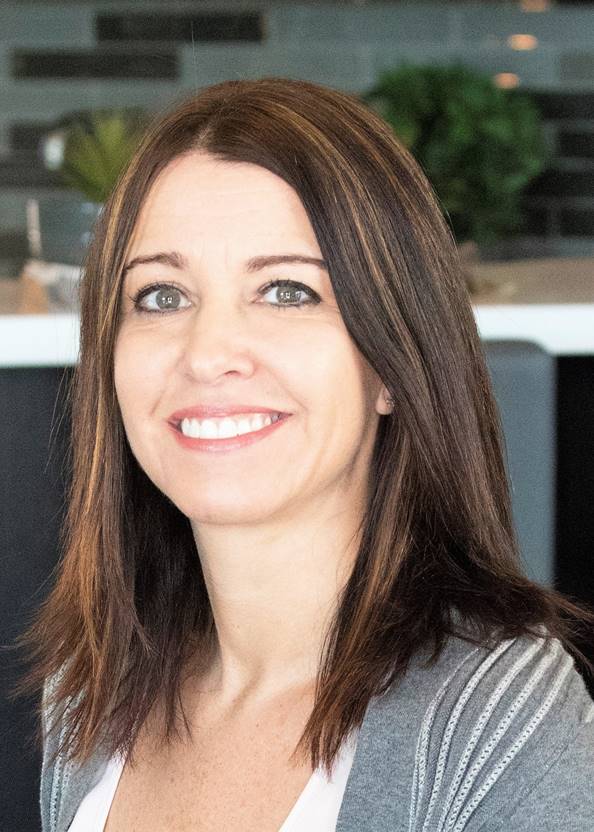 Andrea Miranda-Hall is principal designer of Inspired Designs, a Las Vegas based residential interior design firm. Andrea has lived in Las Vegas since 1989 and has a background in real estate.
Andrea started as a student member of ASID and joined the Design Salon at the Las Vegas Design Center in 2009, where she is still currently based. She has developed her own creative and whimsical design style. She brings unique and fresh ideas and energy to each design project.
President-Elect
Marcy Grubbs, Allied ASID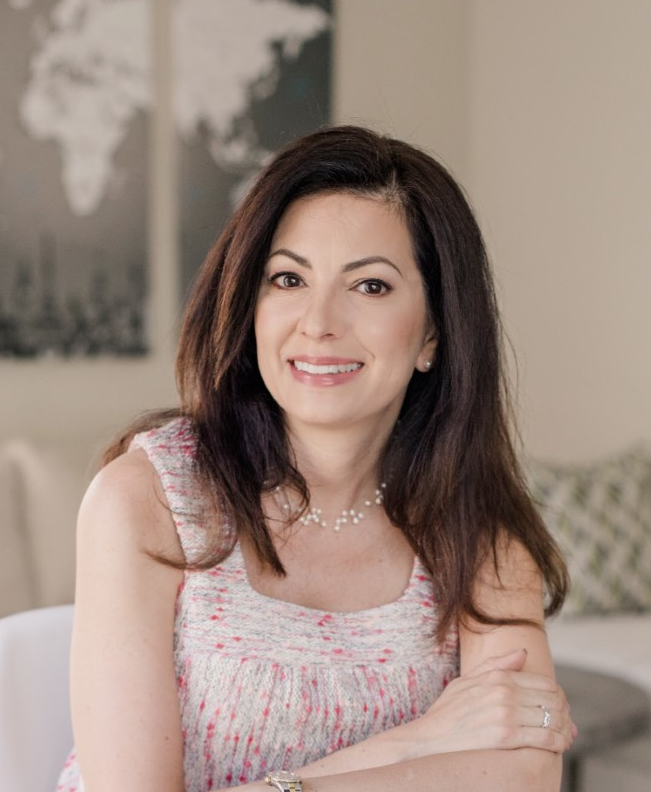 Marcy Grubbs is well experienced in the interior design industry, spanning 20 years in the Las Vegas valley. She studied Art History and Interior Design. After several years as an Interior Designer with residential and commercial projects, as well as model home design, Marcy ventured to the wholesale (to-the-trade) industry. She is passionate about the design industry and giving back to the community. Having the opportunity to join the ASID Board has been an honor and an opportunity to bring together designers to educate and support.
Finance Director
Laura Fullow, Allied ASID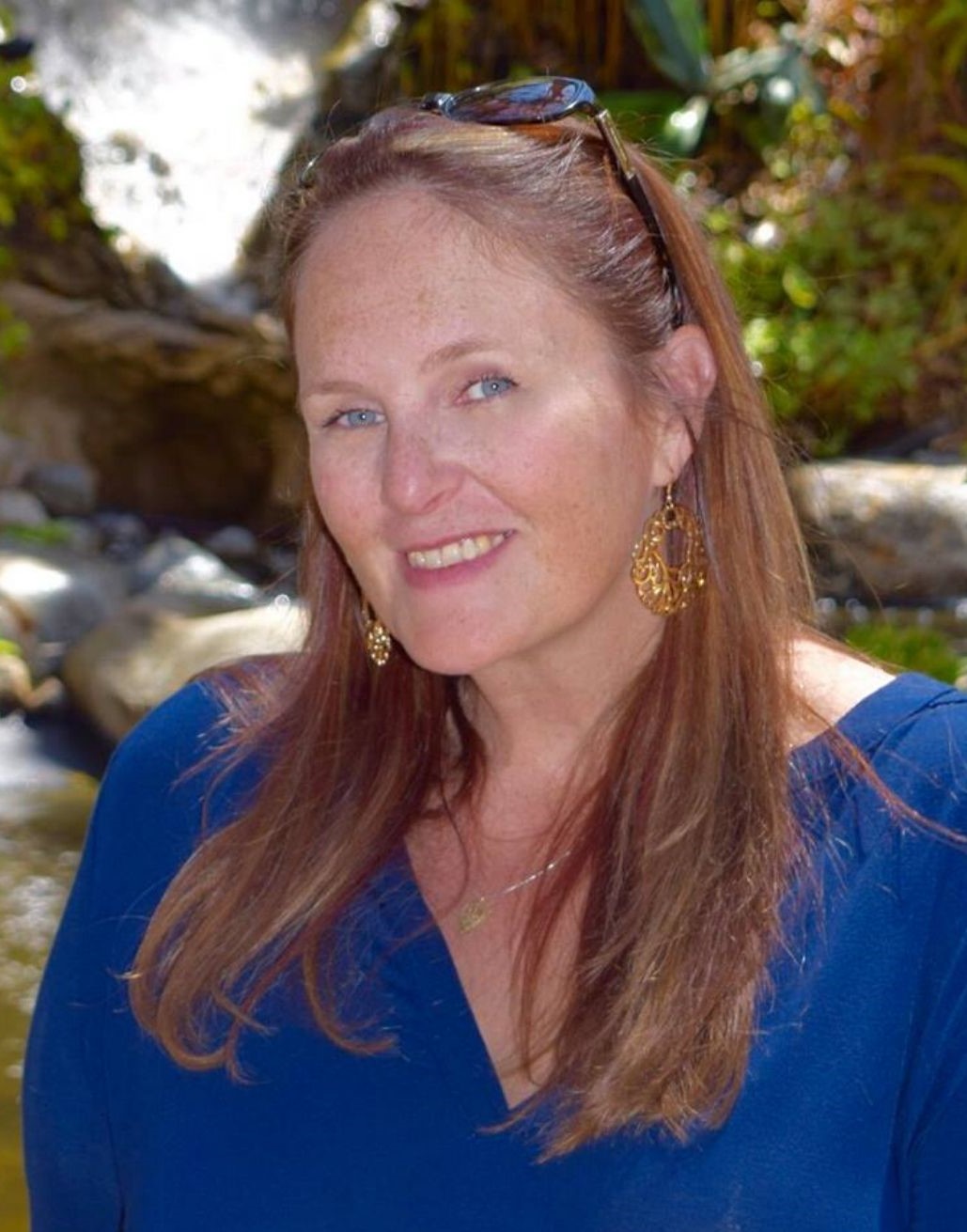 I was raised in Oklahoma and bounced around the country before finally landing in Las Vegas with my husband Westley. After successfully raising 3 children, I am now blessed with the coveted title of "Grandma".
I include travel and event planning in my portfolio of past careers, but have always been drawn back into the challenging and rewarding world of design. Just as I could never live without my most prized piece of furniture, an antique secretary that has been with me forever, I appreciate that people cling to the familiar at the same time they are asking for something shiny and new.
Living in Las Vegas has presented me with the opportunity of meeting artists, craftspeople and creators of every type. I believe strongly in supporting small business and I include custom design where possible. I am here to perfectly curate and execute your vision, and make your dream home a reality.
Professional Development Director
Jenae Hightower, Allied ASID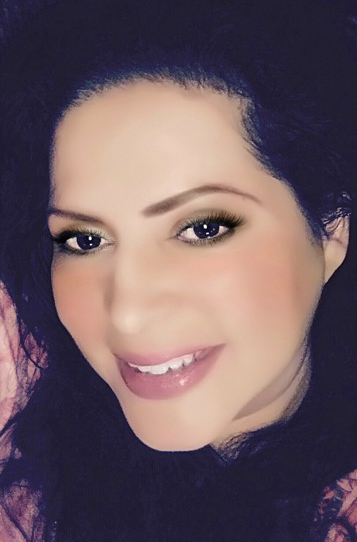 Jenae is owner and principle of Interiors By Jenae, a full service Interior Design Firm. Jenae has worked nationally and internationally throughout Europe, Asia and America, as well as here in the Las Vegas Community, for the last 12 years. She loves to design and restore. "I believe with experience, craftsmanship and innovation, any space can be presented in a masterful state." Jenae would like to help our Chapter to continue to grow and thrive, and looks forward to continuing her service on the Chapter Board of Directors.
Communications Director
Jessica Strange, Allied ASID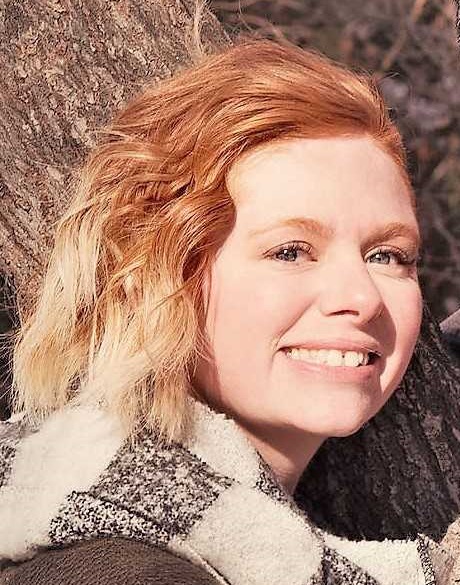 With 16 years of food service consulting and 8 years of interior design behind her, Jessica is a full-time working mother of two, working for her family's food service consulting company, Stafford Design Group. She worked for SDG from 2002 to 2007 and learned how to design commercial kitchens from her father, who has been in the consulting world for 30+ years. She relocated from Seattle, WA to Minden, NV in 2017 after working for Bargreen Ellingson in their design department for 8 years. In 2010 She received her Bachelor of Science in Interior Design, and is currently in the process of getting NCIDQ certified.