2023 Chapter Election Results
All Incoming Board Members will assume their duties on October 1, 2023.
The following candidates have been elected to serve on the 2023 Chapter Board:
President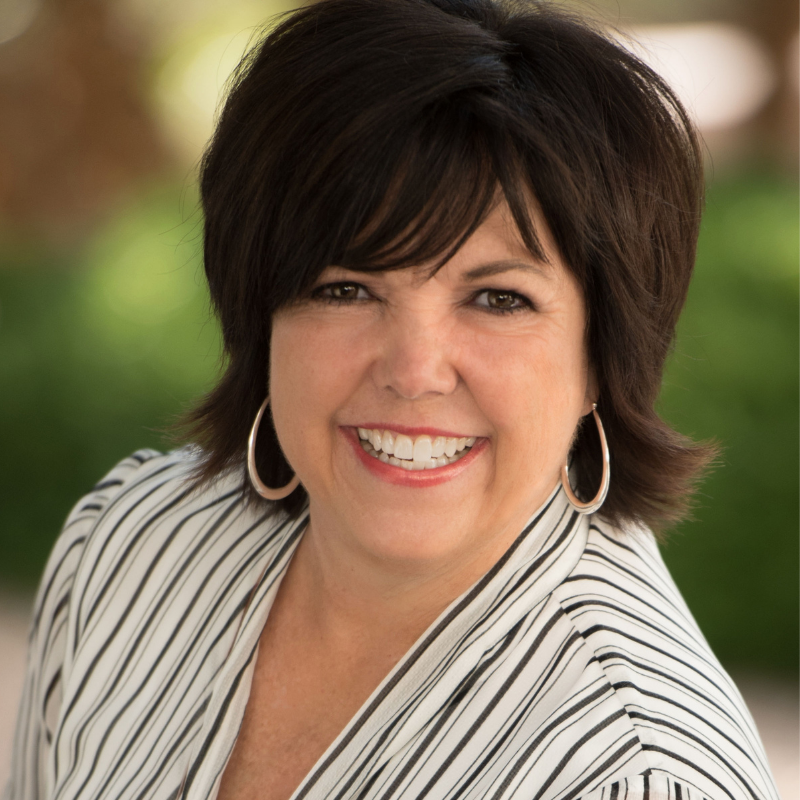 Jamie Stringham, ASID
Jamie Stringham, ASID brings a bright and creative eye to every project she undertakes. With attention to detail, Jamie delights in working with clients. Jamie is nationally certified through NCIDQ. She is a professional member of ASID where she has served in various positions including Chapter President as well as the National Chapter support Team Leader. She is a registered Interior Designer in the state of Nevada. Jamie is an International Designer spreading her love for design around the globe. She is an award winning designer and has been published in leading design magazines. Jamie is a speaker and Interior Design educator who promotes "Changing Lives by Changing Your Environment.
President-Elect
This Position is currently vacant.
If you are interested in serving on the Board of Directors please contact Myrinda Miller at administrator@cac-nv.asid.org
Finance Director
Tara Walter, Allied ASID
Tara is a Certified Kitchen and Bath Designer with 16 years of experience in the interior design field. She is also active in the design community as an Allied Member and current Board Financial Director of the California Central/ Nevada Chapter of the ASID. She enjoys helping clients create their dream spaces.
Tara moved to Las Vegas from Maryland where she worked on many sizes of kitchens, from 8 linear feet to 500 square feet, in Maryland, Washington DC, and Virginia. Some required moving walls, some required knowledge of highrise buildings; some were traditional, some modern; some could be collaborated on in-person and some were completely designed virtually; all were enjoyable challenges!
Professional Development Director
Cheryl Schmidt, ASID
Cheryl had a keen eye for interior design and architecture early in life, which led her to pursue her degree at BYU and return to Las Vegas to embark on her career and raise her family. She specializes in residential and model home design. She is a nationally certified interior designer through the National Council for Interior Design Qualification (NCIDQ) and is a professional and education member of the American Society of Interior Designer (ASID). Cheryl is currently the Professional Development Director for the California Central and Nevada ASID chapter and served for several years as Student Affairs Committee Chair.
A passion for sharing her knowledge led Cheryl to teach interior design as a professor at the College of Southern Nevada (CSN, formerly CCSN) for more than 10 years, and also at the Art Institute of Las Vegas (AiLV). She continues to enthusiastically mentor future designers. She also lectures and speaks on design throughout the Las Vegas area.
Communications Director
Kara Maas, ASID Industry Partner
Kara graduated from Cal Poly San Luis Obispo with a degree in interior design and has over 25 years' experience working primarily as a residential interior designer.
Currently Kara is working at Las Vegas Design Center, part of World Market Center, home to a global selection of to-the-trade showrooms. At Las Vegas Design Center Kara liaisons with the local interior design community – promoting good design. She is the current Board Communications Director of the California Central/ Nevada Chapter of the ASID.