FY2019 Nominees for the Chapter Board of Directors
FY 2019 ASID CA Central/Nevada Chapter Election Slate
The Nominating Committee has selected the following candidates for the 2019 Election:
Candidate Profiles
President-Elect
Kara Maas, Allied ASID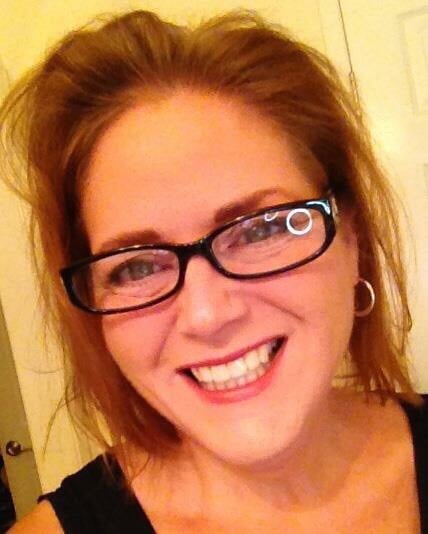 Kara Maas is owner and principal designer of Signature Design Studio and a recent transplant to the Las Vegas community, having relocated from Southern California in 2015. Kara graduated from Cal Poly San Luis Obispo with a degree in interior design and has over 25 years' experience working primarily as a residential interior designer. Currently Kara is working at Las Vegas Design Center, part of World Market Center, home to a global selection of to-the-trade showrooms. At Las Vegas Design Center Kara liaisons with the local interior design community – promoting good design.
Finance Director
Donald Larson, Allied ASID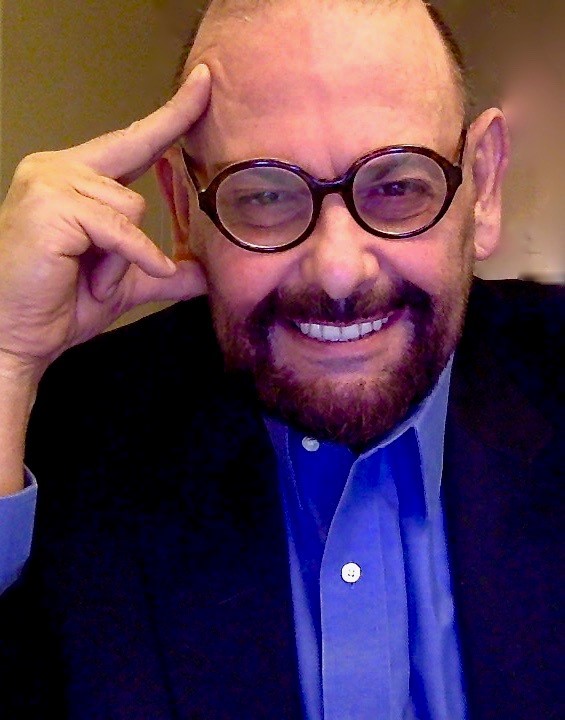 Don lives in Las Vegas, Nevada. He has an Associate degree in Interior Design from Scottsdale Community College in Scottsdale, Arizona; and a Bachelor's degree in Interior Design from Northern Arizona University's Scottsdale campus. Don has worked in the industry for six years, first for MMB Interiors, Inc. and then for La Maison Interiors, both in Scottsdale. He has been involved with ASID from the beginning of his student days and has acted as the Secretary for the SCC Student Board, as well as the ASID Student Liaison for Arizona North Chapter. He currently works part time for the online design service: Modsy.com. Don lives with his husband, Mark Issacs, and their 7 cats; they have raised a daughter together, Joy Belin Issacs, who currently resides in Tempe, Arizona.
Professional Development Director
Andrea Miranda-Hall, Allied ASID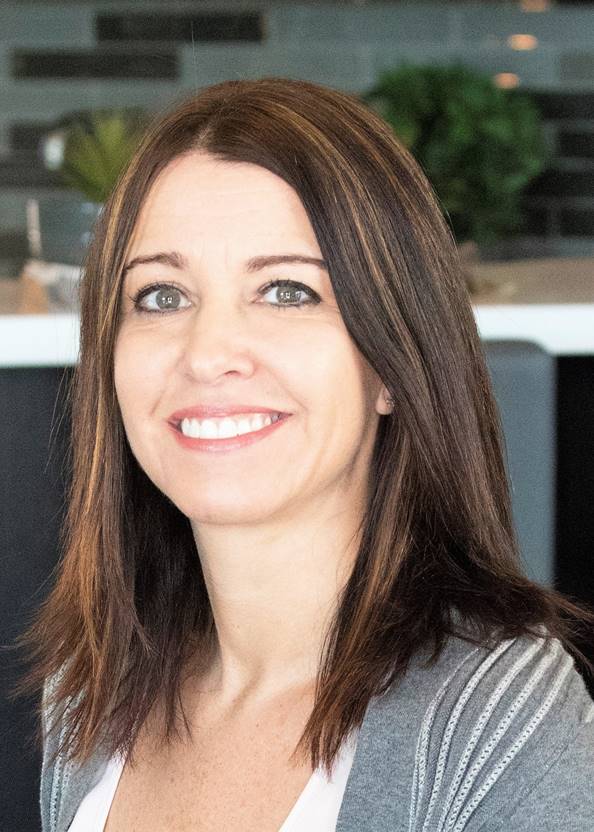 Andrea's bio will be available soon!
Communications Director
Jessica Strange, Allied ASID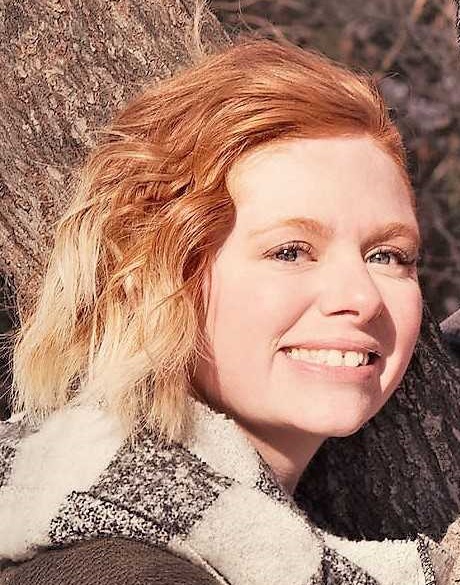 With 16 years of food service consulting and 8 years of interior design behind her, Jessica is a full-time working mother of two, working for her family's food service consulting company, Stafford Design Group. She worked for SDG from 2002 to 2007 and learned how to design commercial kitchens from her father, who has been in the consulting world for 30+ years. She relocated from Seattle, WA to Minden, NV in 2017 after working for Bargreen Ellingson in their design department for 8 years. In 2010 She received her Bachelor of Science in Interior Design, and is currently in the process of getting NCIDQ certified.
Elected board members will assume their duties on the Chapter board of Directors on October 1, 2019.
Your Vote Counts!
We hope you will cast your Vote in the Annual Chapter Election.
Only IP, Allied, and Professional ASID members, in good standing as of October 2018 are eligible to vote, and will be provided with log in information in order to access the 2019 Chapter election.
The election is open from January 15th through January 25th, 2019
A link to the election will be available from Janaury 15th through January 25th. Eligible voters will receive their individual log in credentials and voting instructions by e-mail. If you have opted out of Chapter e-communications, you will receive a paper ballot by snail mail.
Thank you for taking the time to exercise your voting privilege.