FY2022 Nominees for the Chapter Board of Directors
FY 2022-2023 ASID CA Central/Nevada Chapter Election Slate
The Nominating Committee has selected the following candidates for the 2022 Election:
Candidate Profiles
President-Elect
Jamie Stringham, ASID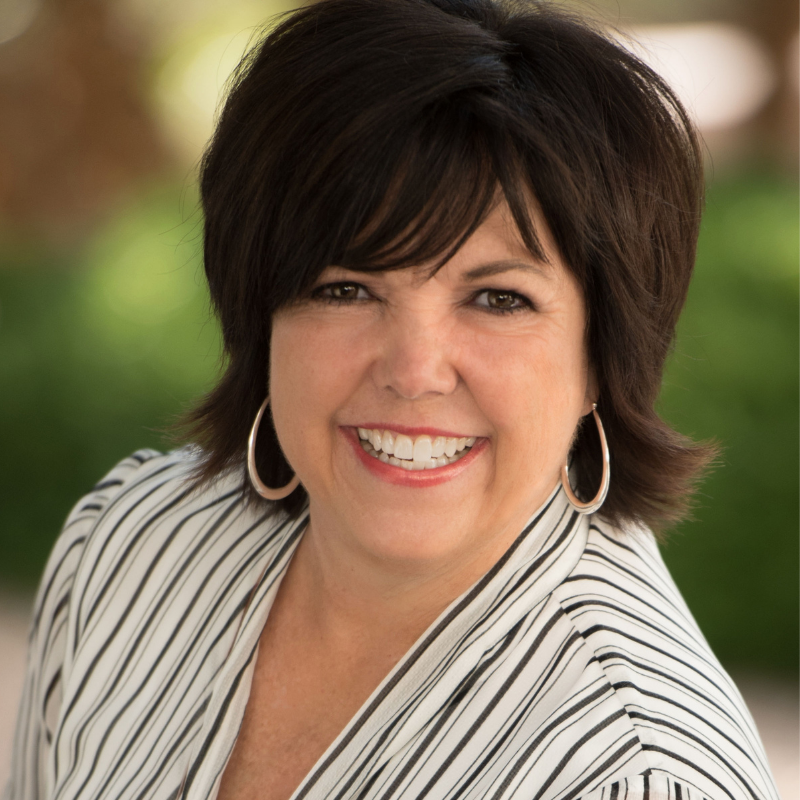 Jamie Stringham, ASID brings a bright and creative eye to every project she undertakes. With
attention to detail, Jamie delights in working with clients.
Jamie is nationally certified through NCIDQ. She is a professional member of ASID where she
has served in various positions including Chapter President as well as the National Chapter
support Team Leader. She is a registered Interior Designer in the state of Nevada.
Jamie is an International Designer spreading her love for design around the globe. She is an
award winning designer and has been published in leading design magazines. Jamie is a
speaker and Interior Design educator who promotes "Changing Lives by Changing Your
Environment.
Membership Director
Eryka Glover, Allied ASID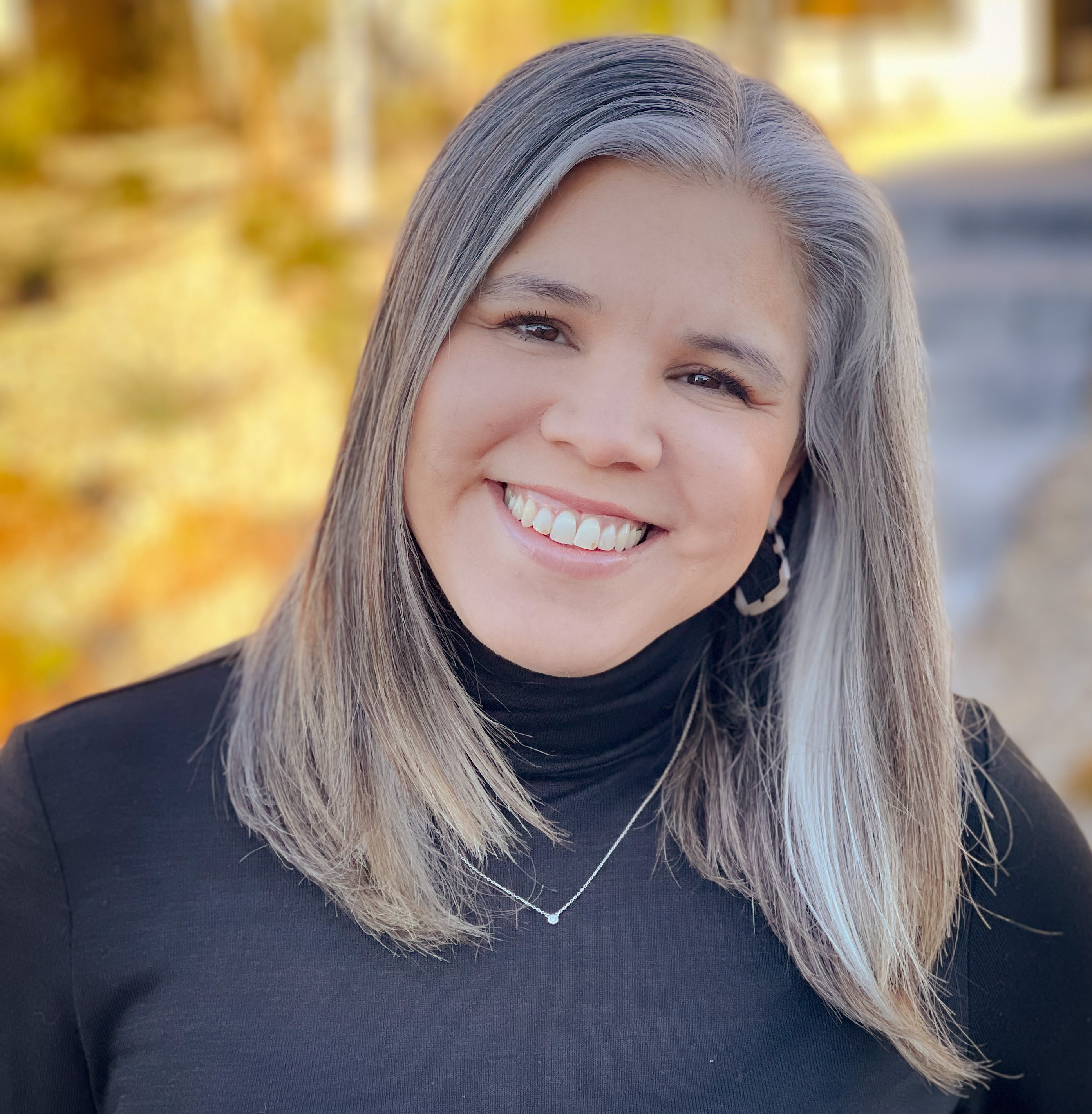 Eryka Glover discovered a love for the built environment early in life and has curated spaces in
Europe, North America, and Brazil that reflects her attention to detail, creative problem solving,
and innate love of people. Eryka holds a degree in Interior Design and a certificate in CAAD,
both from West Valley College in Saratoga, California and applies her training to every design
opportunity. Eryka is an Allied member of ASID and is currently studying for the NCIDQ
exam. She enjoys adventures with her family and new foods to savor in her free time.
Director At-Large
Diana De Jesus, IP ASID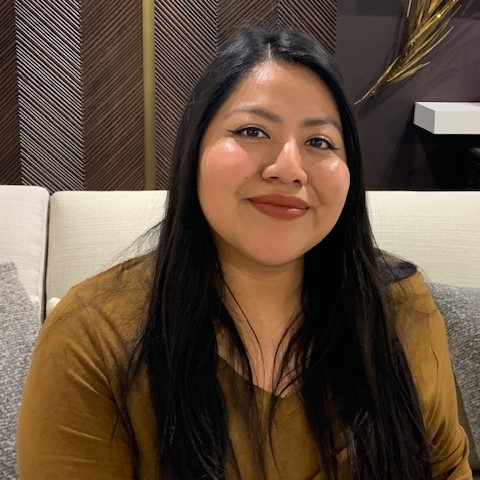 Growing up near Anaheim's famous tile mile with stone fabrication as the family business has made Diana no stranger to the industry. After gaining experience with the fabrication and installation of natural stone, Diana looked for new opportunities in the field. This is when she joined one of Southern California's leading stone and tile importers where she worked until her move to Las Vegas last year. Diana is now happy to be a part of Evolv Surfaces, one of biggest west coast distributors for Neolith sintered stone and Diresco quartz. When out of the office, Diana likes to spend her free time exploring the city or planning her next adventure.
Elected board members will assume their duties on the Chapter board of Directors on October 1, 2022.
Your Vote Counts!
We hope you will cast your Vote in the Annual Chapter Election.
The election is open from August 23rd through September 5th, 2022
Only IP, Allied, and Professional ASID members, in good standing as of October 2021 are eligible to vote, and will be provided with log in information in order to access the 2022 Chapter election via e-mail.
Please Cast Your Vote Here:
The ballot will be available from August 23rd through September 5th only!
Eligible voters will receive their individual log in credentials and voting instructions by e-mail. If you have opted out of chapter e-communications, you will receive a paper ballot by snail mail.
Thank you for taking the time to exercise your voting privilege.