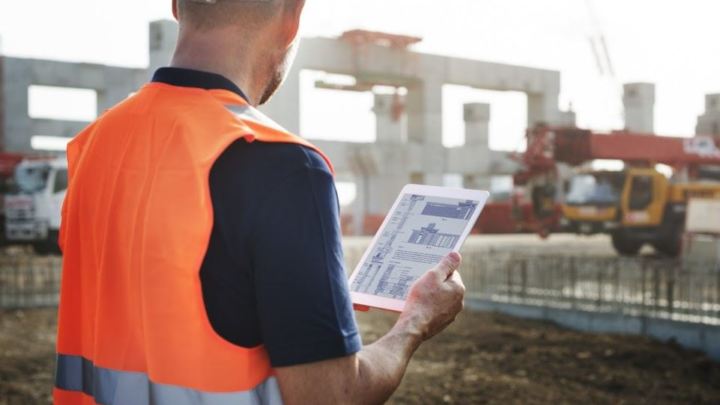 All California Employers: State Fund free webinar: "AB 5, Who is an Employee?"
Description
AB 5, Who is an Employee?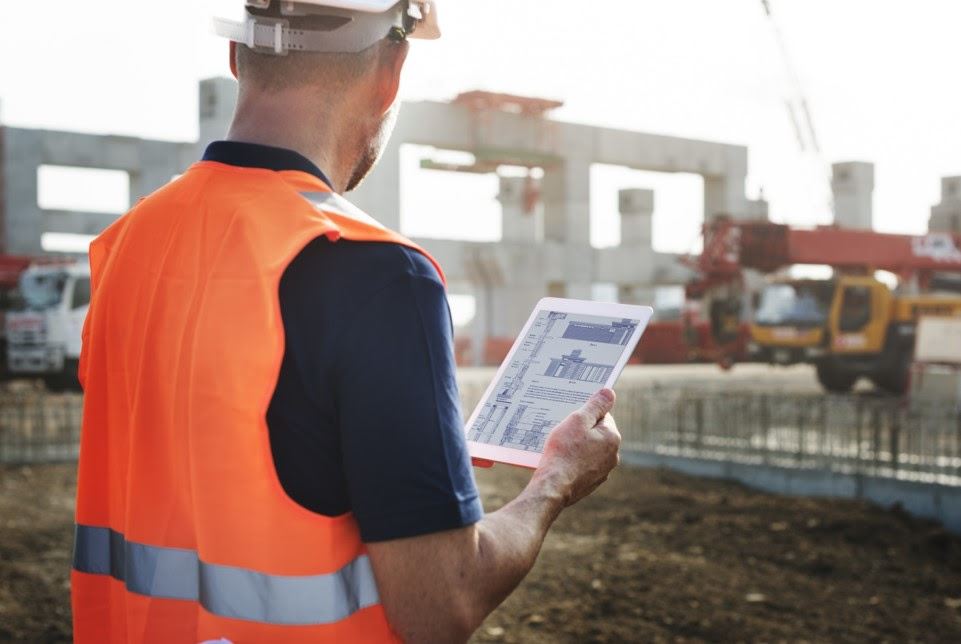 State Fund has developed a presentation to help you have a better understanding of Assembly Bill 5 and the changes that have been made in determining employee status in California. We'll discuss what impact it may have on you, your business, or your client's business, and most importantly, what you can do know to prepare for the changes that will take effect on July 1, 2020 as it relates to your workers' compensation coverage.

We'll be reviewing;
• The Dynamex Supreme Court Decision
• New "ABC" Test
• Prior Test - Borello
• Exemptions to the "ABC" Test
• New Labor Code Section 2750.3
• Potential Impact of AB5

Join us for a 30-minute presentation and a Q&A session where you can ask questions to our speakers.
May 26, 2020 11:00 AM in Pacific Time (US and Canada)
Speakers
Jennifer Wellman
Attorney, Corporate Legal @State Compensation Insurance Fund
Adriana Chavira
Assistant Underwriting Manager, Corporate Underwriting @State Compensation Insurance Fund