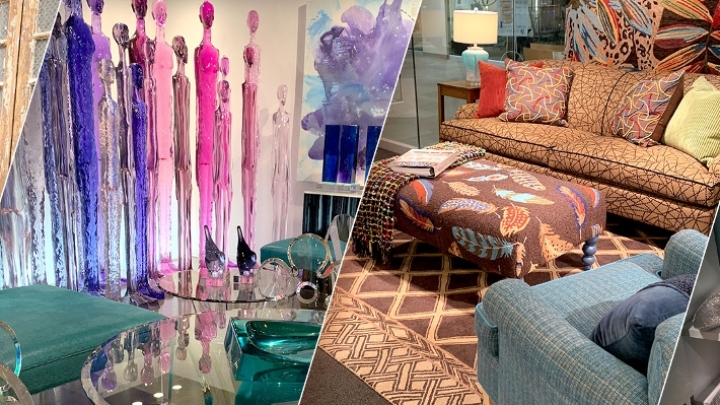 Description
New dates: August 30-September 3
Las Vegas Market will run as scheduled, but will be staged as showroom-only buying opportunities – with no tradeshow component.
Participating showrooms and buyers are highly encouraged to set appointments to allow for social distancing and more effective traffic density and showroom capacity management.

Digital resources, such as online exhibitor directories, way-finding apps, and new digital tools – including ShopZio B2B ecommerce platform and Catalog Connexion software -- will help virtually connect buyers and suppliers before, during and after market. Additionally, a full slate of virtual programming will complement the product offerings and provide a robust market experience.
To facilitate a safer environment, pre-registration is required for Las Vegas Market this summer. Detailed and thorough cross-department protocols for buyer and showroom personnel arrival, registration and departure will include temperature screening, contactless registration, and the use of personal protective equipment (PPE).
Pre-registration for Market is required to minimize physical contact.
Buyers may register for one of two sessions this summer:
Session A: Aug 30 – Sept 1
Session B: Sept 1 – Sept 3
Register Here: https://www.lasvegasmarket.com/about/register-for-market
>Face masks are required for your safety
------------------------------------------
When arriving please proceed to the new EXPO building adjacent to building C, for temperature, mask check and badge scan.
There will be hand washing & sanitizer stations throughout the buildings for use.