2020 Chapter Election Results
The following candidates have been elected to serve on the
2020 Chapter Board of Directors:
These Incoming Board Members will assume their duties on October 1, 2020. The Chapter President and President-Elect each serve a 1 year term. At the end of the 1 year, the President-Elect transitions to Chapter President. All other positions serve for a 2 year term.
Chapter President 2020/2021
Kara Maas, Allied ASID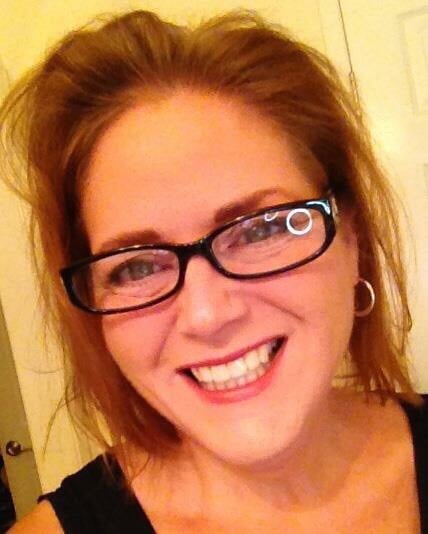 Kara Maas is owner and principal designer of Signature Design Studio. Kara graduated from Cal Poly San Luis Obispo with a degree in Interior Design, and has over 25 years' experience working primarily as a residential interior designer. She relocated to Las Vegas from Southern California in 2015. Kara works at the Las Vegas Design Center as the Designer Relations Specialist, where she liaisons with the local interior design community – promoting good design.
President-Elect
Andrea Miranda-Hall, Allied ASID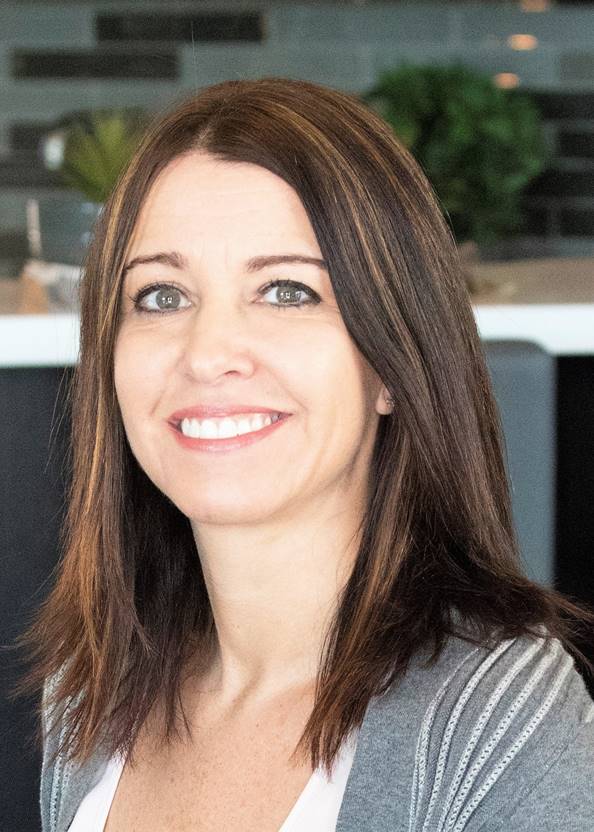 Andrea Miranda-Hall is principal designer of Inspired Designs & Inspired Living, a Las Vegas based residential interior design firm. Andrea has lived in Las Vegas since 1989 and has a background in real estate.
Andrea started as a student member of ASID and joined the Design Salon at the Las Vegas Design Center in 2009. She has developed her own creative and whimsical design style. She brings unique and fresh ideas and energy to each design project.
Director At Large
Jenae Hightower, Allied ASID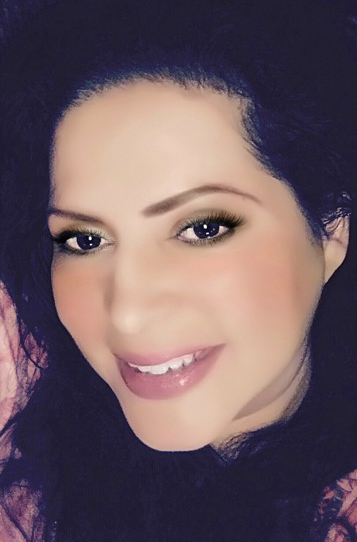 Jenae is owner and principle of Interiors By Jenae, a full service Interior Design Firm. Jenae has worked nationally and internationally throughout Europe, Asia and America, as well as here in the Las Vegas Community, for the last 12 years. She loves to design and restore. "I believe with experience, craftsmanship and innovation, any space can be presented in a masterful state." Jenae would like to help our Chapter to continue to grow and thrive, and looks forward to serving as Director at Large.
Membership Director
Marcy Grubbs, ASID Industry Partner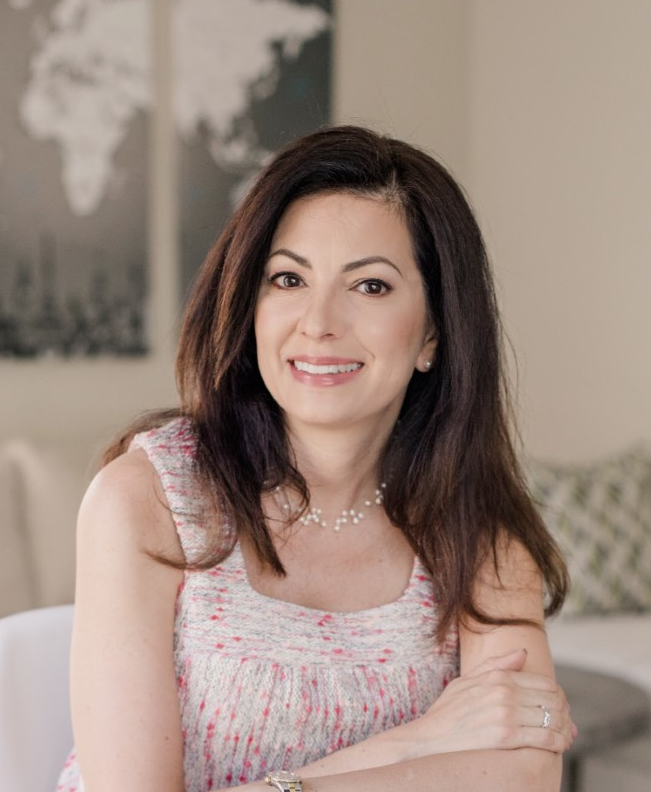 Marcy lives in Las Vegas, NV and currently works as the Showroom Manager for Wendover Art Group at the Las Vegas Design Center.