Message From The President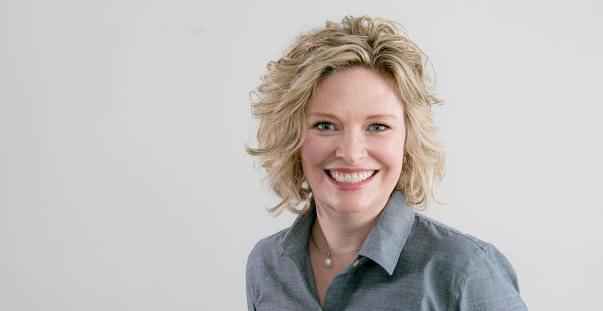 Hello fellow members of the ASID Central California Nevada Chapter. Thank you for inviting me to be your President this year. We have been very hard at work to make the Chapter offerings more robust, more frequent and more valuable to you as professional interior designers.
Our calendar will be discussed and approved at our next Board meeting and made available to you so that you may plan to join your fellow ASID members well in advance, as we know that your schedules are tightly packed.
We would like to make certain that everyone feels engaged and welcome, and to that end, we are hoping for some assistance in updating our phone, address and email information on our members. If you have moved or changed your email address or phone number recently, would you do us the kind favor of changing your information in the ASID National Directory, and letting us know you've made the change? Our administrator, Sandi Allan, may be reached by phone at (702) 678-6797 or by email at administrator@cac-nv.asid.org.
As a Board, we are united in the singular purpose of making your experience with ASID valuable and enjoyable. We have planned Mastermind groups to encourage your business growth and address challenges, CEU's to encourage your learning and exploration of the industry and emerging technologies, and group efforts to impact the lives of people in our region through the thoughtful application of design.
Thank you for your membership in ASID, for your understanding of the importance of such an esteemed designation as a design professional, and your participation (in advance) at events designed especially for you...the professional interior designer.
Looking forward to a great year together.
Sincerely, Wendy
209.247.2730