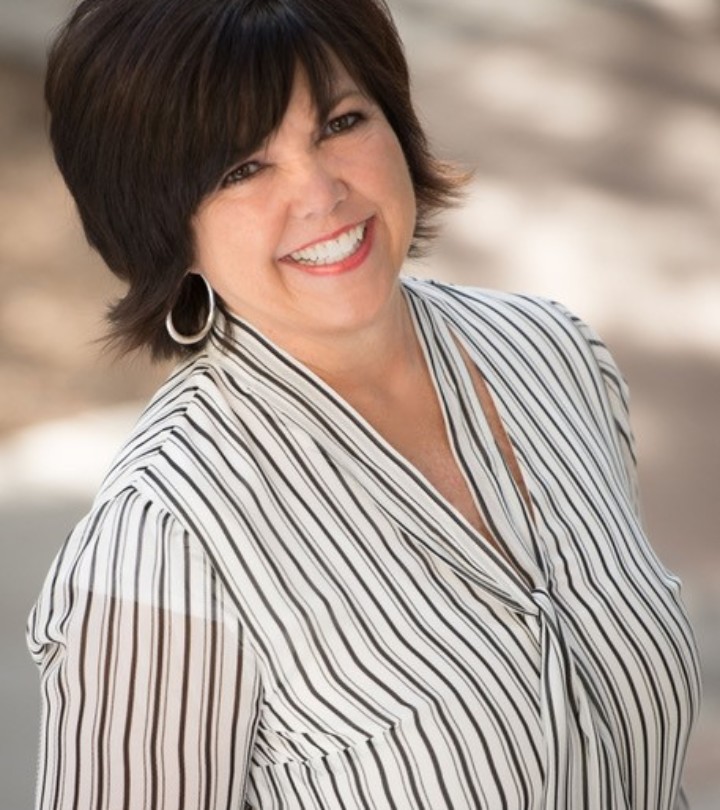 Jamie Stringham, ASID
ASID Goodwill Ambassador
My passion for design came from my mother who loved to decorate and was always creating something new. Being the youngest in my family, I spent a lot of time with my mom redecorating. My chosen career of Interior Design was a natural choice.
I am a professional Interior Designer, business owner, and Interior Design educator. My company, Interior Dynamics has been in business since 1988.
I have enjoyed teaching Interior Design at the college level for over 20 years. My passion is to help my clients as well as my students to make their homes and offices a relaxing and beautiful environment. I am a native of Las Vegas, Nevada where I still reside with my husband Briant. I am the proud mother of two. I enjoy hosting parties, I love to travel and enjoy discovering the beautiful cultures and people of the world.
As President-Elect, I plan to work on enhancing the ASID membership experience. I will work with the board to plan exciting and informative events. We also need to engage and strengthen student involvement within our chapter, and at the National level.