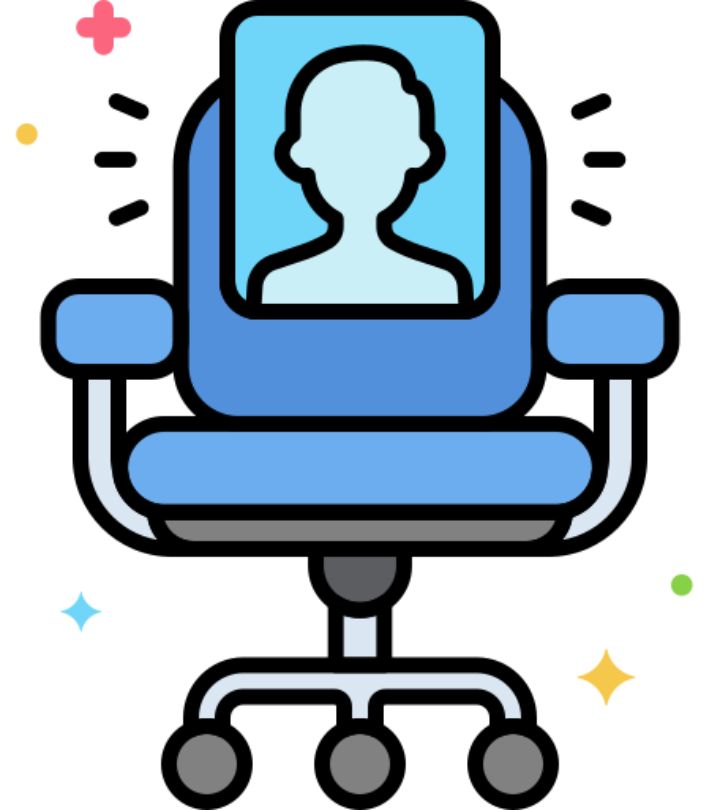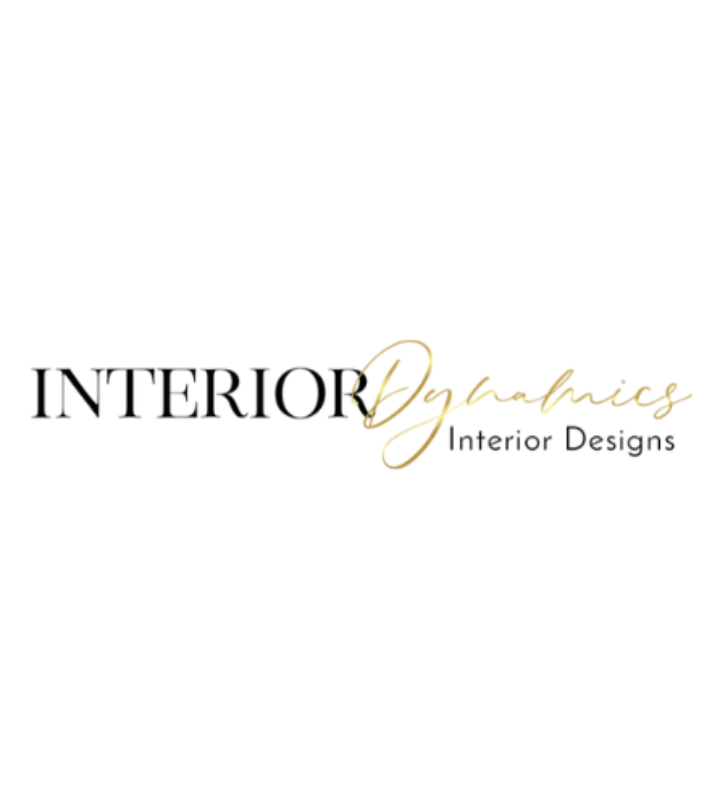 Laura Fullow, Allied ASID
Finance Director
I was raised in Oklahoma and bounced around the country before finally landing in Las Vegas with my husband Westley. After successfully raising 3 children, I am now blessed with the coveted title of "Grandma".
I include travel and event planning in my portfolio of past careers, but have always been drawn back into the challenging and rewarding world of design. Just as I could never live without my most prized piece of furniture, an antique secretary that has been with me forever, I appreciate that people cling to the familiar at the same time they are asking for something shiny and new.
Living in Las Vegas has presented me with the opportunity of meeting artists, craftspeople and creators of every type. I believe strongly in supporting small business and I include custom design where possible. I am here to perfectly curate and execute your vision, and make your dream home a reality.