Message From The President
Kara Maas, Chapter President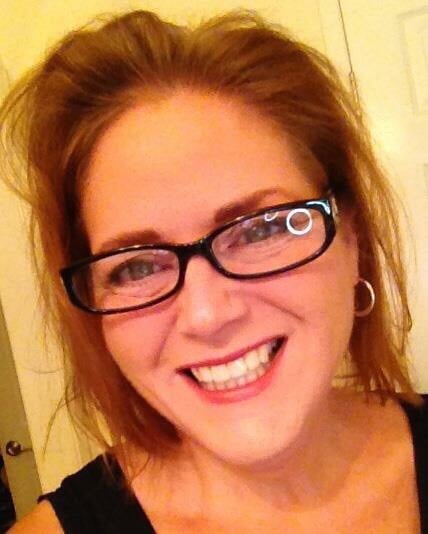 I am really looking forward to serving as your President of ASID Central California | Nevada. As I look toward the coming year, I also want to acknowledge the momentum we had prior to Covid-19. We had a very full compelling program schedule planned for 2020. Unfortunately, Covid–19 put a temporary stop to it. I see my presidency being tasked to pick up where we left off. I want 2021 to be a year of growth. I hope to continue to inspire leaders within the ASID community so that you truly feel the value in being a part of ASID.
With this new year we hope to build on our past accomplishments and create a strong successful chapter.
Our Goals:
· Consistent compelling events in each of our design communities
· Engage and support Industry Partners
· Encourage and achieve student involvement
· Build public awareness
· Build a chapter that inspires its members
We have an exciting 2021 in the works!
Events planned for 2021:
· Monthly events in NV and CA
· First Friday partnership with Las Vegas Design Center (available to all members via Zoom)
· San Francisco Chapter Conference
· ANDYZ Awards
· Student Tour and reception at LV Market
· Educational Student Textile Series partnering with ASID Industry Partner
· Architecture and Design Tours
· Panel discussions and masterminds
I am also pleased to announce that the chapter will be partnering with the Malouf Foundation and their program Rooms Restored | A Bedroom Makeover Program for Child Abuse Survivors
From their website:
"at Rooms Restored™, our goal is to create restorative spaces for children who have been physically or sexually abused in their homes. We help businesses and community members organize bedroom makeovers to eliminate the physical triggers of abuse and provide a new space that supports the healing process."
https://malouffoundation.org/roomsrestored/
Our success depends on the incredible individuals who volunteer their time and energy. Within the next few weeks we will be reaching out to you asking for support in the individual design communities. We are looking for committee leads for events/membership and a lead to head up our charity efforts. If you are interested in volunteering, please let Sandi or me know.
I believe that being a member of ASID brings value to you and the design community. I believe Design Impacts Lives!
WE ARE ASID!
Kara Maas, Allied ASID
Central CA/NV Chapter President