Message From The President
Genise Plessas, Chapter President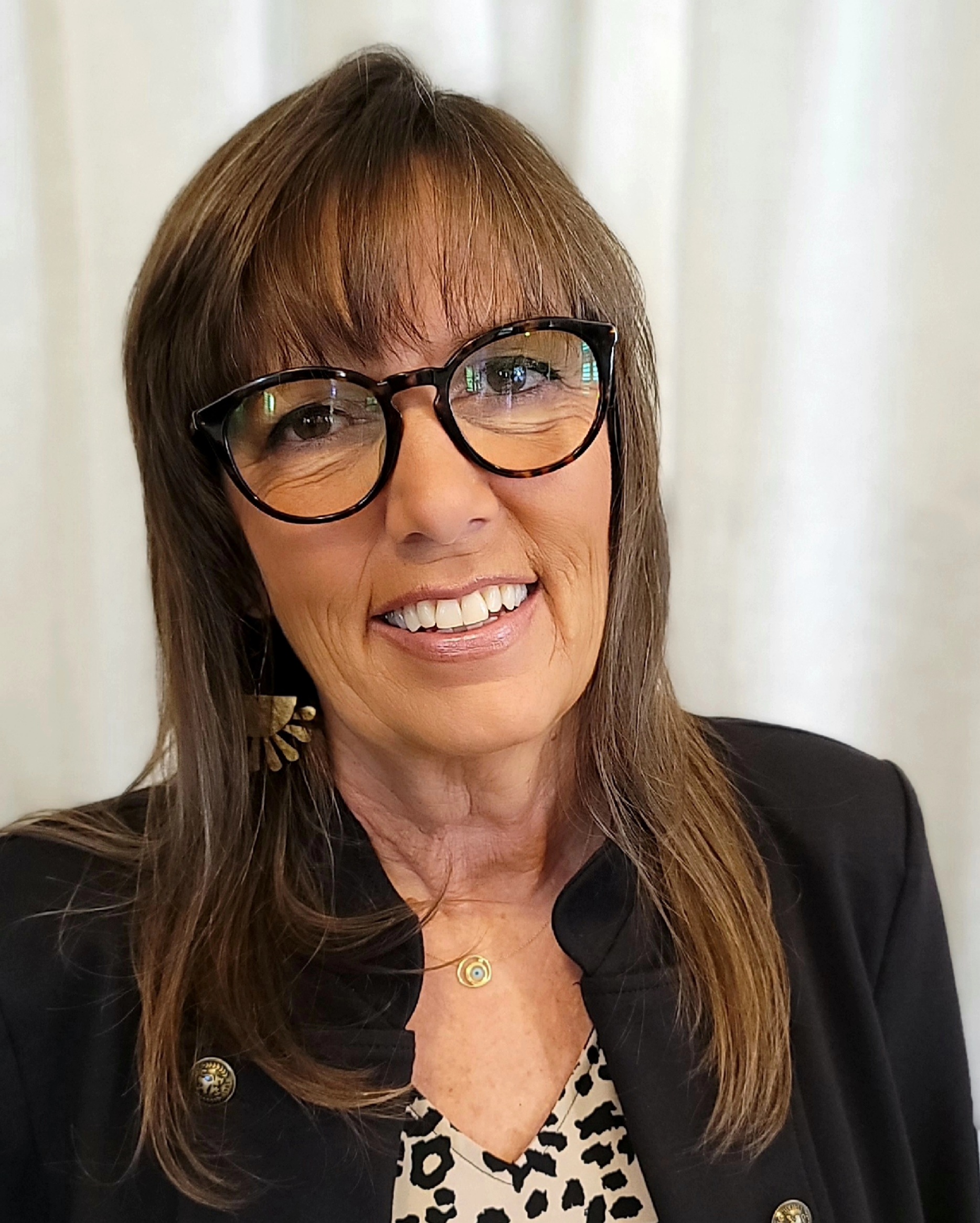 Many of you may not know me because although I have over 20 years of experience in Interior Design assisting clients in creating the best possible design outcome for their individual or business projects, I am relatively new to ASID. My first member experience with ASID began over three years ago as an Industry Partner representative for a National Industry Partner. I started as a Committee Chair and found an excellent group of chapter members that held my beliefs regarding our dynamic industry. I have found a wonderful collaboration with extraordinarily talented and educated designers as well as, a vibrant group of students in this chapter.
Now, it is my honor to serve as the president of the Central California/Nevada Chapter of the American Society of Interior Designers for 2023-2024. I hope to help provide every participating member of our chapter with the leadership and vision you all deserve.
Our main goals for this year are:
Consistent compelling events in our individual design communities (Reno, Sacramento, Fresno, Las Vegas). This is our biggest challenge to meet our membership needs and we need your support to achieve this.
Engage and support Industry Partners. As ASID members, it is critical that we all support each other.
Encourage and achieve student involvement. This is the future of the industry!
Build public awareness
Build a chapter that inspires its members. We want to know what our members want and need, so let us know.
I encourage you to become involved in the ASID CAC/NV Chapter by attending community events or volunteering to serve on our many committees. The events committee is always the most popular, but we also need your expertise on other committees including:
Social Media

Awards

NCIDQ Study Group

Design Community Coordinator (DCC) in Sacramento, Fresno, Las Vegas, and Reno

Professional Member Internship offerings for Interior Design College Students
If you are not familiar with duties associated with these committees, please reach out to me. I am happy to share more information.
If you have never served on a committee before, please consider getting involved (or re-involved)! New volunteers bring fresh ideas — ideas that improve and advance our entire community. Design Impacts Lives and so does your involvement in our Chapter!
Genise Hood-Plessas, Allied ASID