Find a Pro - What ASID Members Need to Know!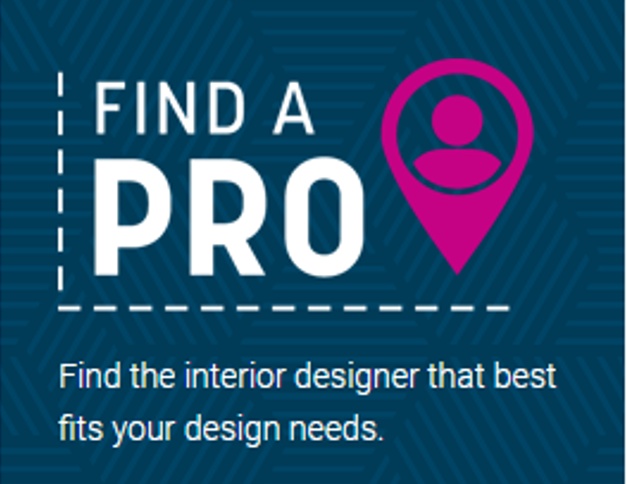 Did you know that your name is not automatically added to ASID's "Find A Pro"? You must Opt-in!
This is a benefit that all our members should be taking advantage of.
You may also upgrade your listing for more exposure.
Any ASID member paying the full dues amount for the categories of Professional, Allied, Advance to Allied, Architect, Associate, and Educator in good standing, can activate a basic listing. Retired and inactive members are not eligible.
Please check and see if you are listed. If you are not listed, here are the directions on how to add your name!
• Login into your ASID account at www.asid.org.
• Select "Update Find a Pro Information" on the member homepage.
• In the "Referral Main Menu" select the "Opt-In / Opt-Out" link.
• Select the information to be published and verify the "Yes" is checked at the bottom of the page, then click "Update".
• It takes approximately 15 minutes for the website to update and display your profile.
• If you have any questions or issues, please email findapro@asid.org.
You can maximize your exposure by upgrading your Find a Pro listing with an Enhanced Profile subscription. Enhanced Profiles appear above basic listings during searches and feature a profile photo. You will be able to add image galleries, service areas, and awards to increase your exposure.
You can purchase an Enhanced Profile subscription by logging in to asid.org and selecting the 'Update Find a Pro Information' on the Member Home page. At the bottom of the 'Referral Main Menu' is an option to update your profile.
To reach a dedicated Find a Pro specialist, email findapro@asid.org or call 202.546.3480 and select option 6.